Here's the first challenge after that super long hiatus!
-You can enter two icons. One for cap and one for lyric.
-Both Logan and Veronica have to be on the icon.
-Comments are screened so entries are to remain anonymous until the end of the challenge.
-Entries due by Saturday morning.
CAP CHALLENGE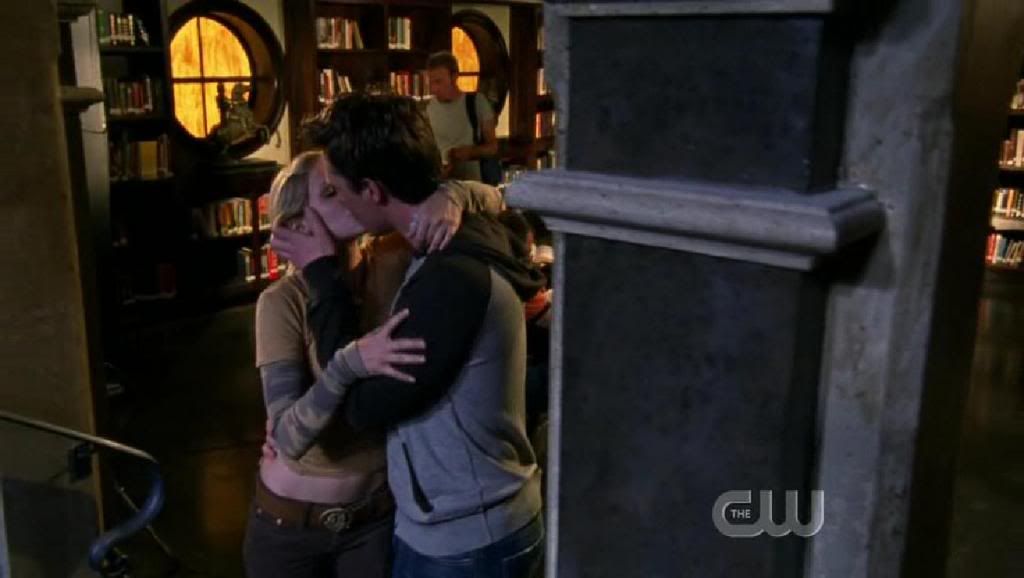 credit: screencap paradise
-------
LYRIC CHALLENGE

My arms reach up as you go down
With buried heads we both forget
All of the past and its regret

from Sleep Tonight by Stars
Remember I still need lyric/theme suggestions so you can post yours
here
.